Croeso !  Welcome! Well done on setting off for Wales, this off-road Celtic destination – you will be pleasantly surprised. The plan: beautiful sandy beaches all for yourself, mountains, a number of powerful fortified castles, and a lot, a lot of sheep (four for every one inhabitant!).
Le north of Wales is literally dominated by the Snowdon (Yr Wyddfa in Welsh), 1 085 meters (3560 feet), peak of the Cambrian mountains, ancient wild mountains dotted with lakes, waterfalls, forests and bared plateaus.
Casual walkers and experienced hikers alike will also be delighted by the south of the country, on the steep cliffs of Pembrokeshire or in the famous Brecon Beacons park. Don't miss Cardiff either, dynamic capital and prime rugby land.
As other Celtic nations such as Brittany and Scotland, the Welsh are proud of their cultures, and if you can muster up a few words in the country's native language, no doubt you will be welcome with open arms by the red dragons…
Where to sleep
You will find plenty of charming and welcoming accommodation in Wales, from quaint guest houses to independent hotels. In the height of the season make sure to book in advance, especially for popular places such as Snowdonia. For the best prices on booking, make sure to use this discount code: https://www.groupon.co.uk/discount-codes/shops/amoma-uk .
Don't miss
Listen to the famous male choirs, for example during a rugby game in Cardiff's Millenium Stadium. Climb, by foot or train, Snowdonia, among sheep and heather fields. Roleplay The Prisoner in Portmeiron, this famous and slightly eccentric little village where the 60s series was filmed…
Brecon Beacons National Park
Barren landscapes of heather, hills and prairies, where donkeys, ponies and cows graze freely, far from the farms scattered around the valley.
Cardiff
Welsh capital, aiming to be one of the most beautiful maritime cities of Europe; admire the docks and the revival of Cardiff Bay.
The Island of Anglesey
Cliifs, estuaries, long sandy beaches, prehistoric sites and hidden castles…
Llandudno
Charming Victorian era resort with a retro ambiance; the Great Orme, spectacular limestone block; the long promenade with its hotels and contemporary art gallery.
Llangollen
Its Eisteddfod, Welsh festival of dances, music and costumes; its beautiful 15th century bridge; the charming Dee Valley.
Pembrokeshire Coast National Park
Chain of cliffs dropping steeply into the sea, creeks lined with picturesque fishing villages and beaches…
Portmeirion
Eccentric little theatre village (a pantheon, a baroque steeple, a Bouddha…), one of the great Welsh attractions since the 1960s series The Prisoner.
Snowdonia National Park
Hikes, nature, mines converted into museums, landscapes at times lunar at times riparian; Snowdon, the highest peak in Wales…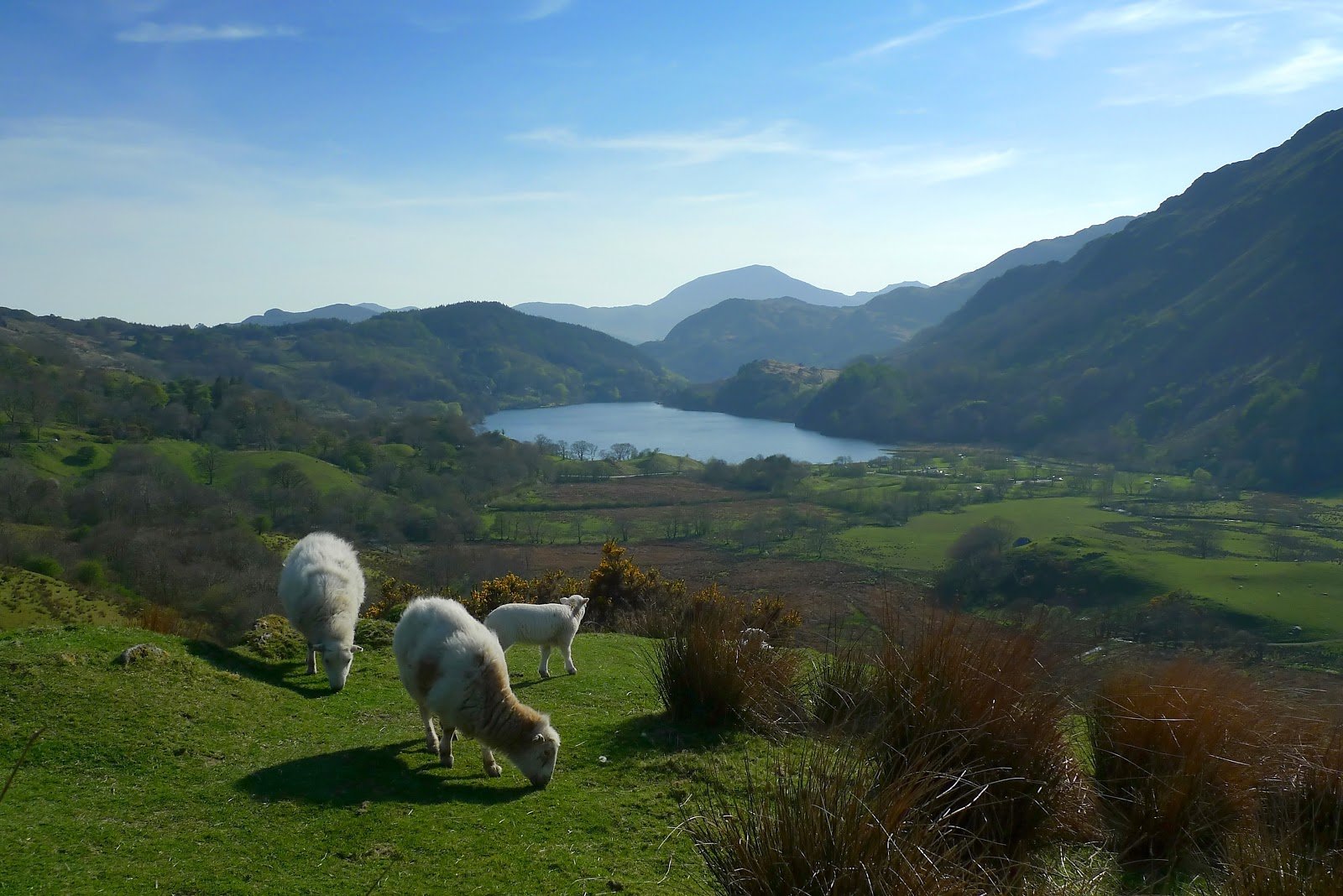 Sports & Activities
HIKING
– Offa's Dyke Path : 285 miles hiking path which follows the ancient dam put up by Offa, Saxon king (757-796) and the English border. It begins in Chepstow (south), passes through Tintern, Monmouth, Welshpool, Llangollen, and finishes at Prestatyn in the north. Mostly forest, with no major difficulties.
– The Wales Coast Path follows the whole of the Welsh coastline, from Chester up north to Chepstow down south, over 870 miles. It is connected to Offa's Dyke Path, so you can travel the whole of Wales by foot over 1030 miles!
– There are numerous other hikes inland, notably in the Brecon Beacon and Snowdonia parks (there are six paths to take on Snowdon, the Welsh peak).
For more info visit walking.visitwales.com.
RUGBY
In Wales, rugby, this "sport played by gentlemen" is more than a sport, it's a religion(especially in the South)! There, the Red Dragon players are revered and embody the spirit of a combative, willful and courageous people.
This religion has its temple, and most Welsh people will at some point in their life make their pilgrimage to the the arenas of the famous Arms Park in Cardiff, entirely renovated for the 1999 World Cup and renamed Millennium Stadium.